On World MS Day 2018, which took place on Wednesday, 30 May 2018, the Society for Multiple Sclerosis Patients in Pakistan raised awareness about MS on different platforms, including local television and news channels, radio channels, as well as online and on Social Media.
About our Social Media Campaign
Our Social Media campaign for this year was titled "Let's Beat MS" and could be followed on Facebook using the hashtag #LetsBeatMS
Here are all the graphics and visuals from our Social Media campaign which was run on the Society Facebook, Twitter, Instagram, and Pinterest pages.
Dear Friends,
Multiple Sclerosis (MS) is a devastating and debilitating disease and the most widespread neurological condition among young adults around the world.
worldMSday is celebrated on the last Wednesday of every May to spread awareness about this disease. This year, worldMSday will take place on 30th of May. The Society for Multiple Sclerosis Patients in Pakistan (SMSPP) will launch the #LetsBeatMS campaign throughout next month to educate the public on this disease and to build hope for those living with MS. Show your support and stay tuned for updates and share them as much as possible for broader public awareness.
#LetsBeatMS Stay Tuned…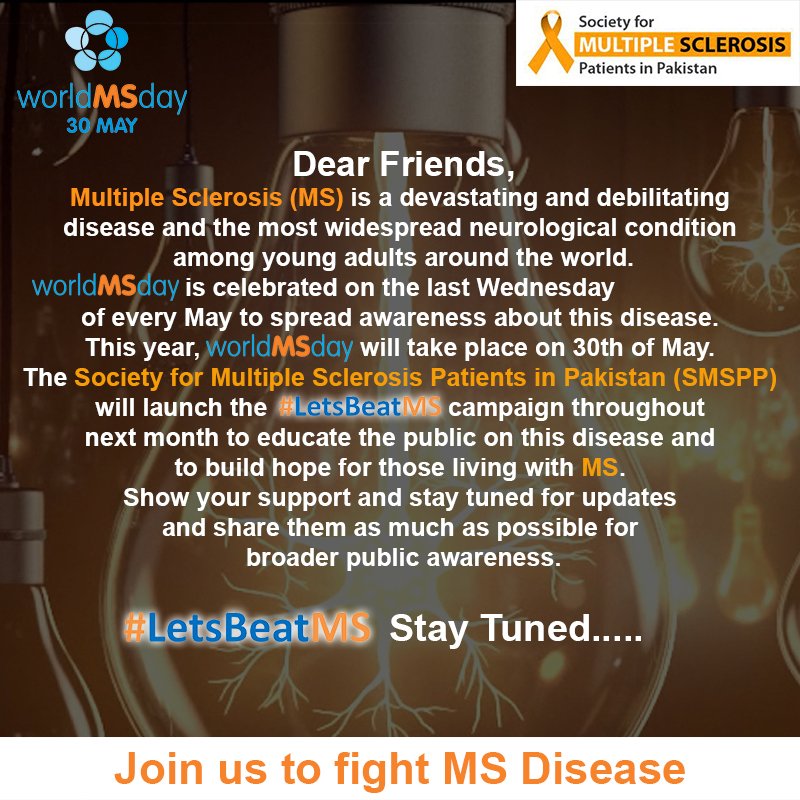 In MS, it starts with a flicker…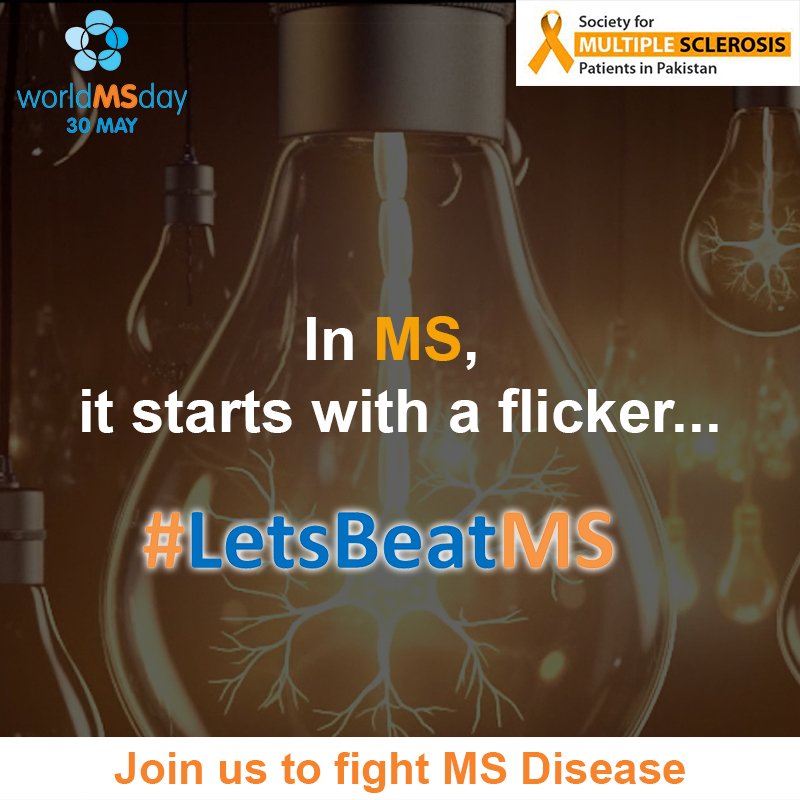 With MS you never know what's coming next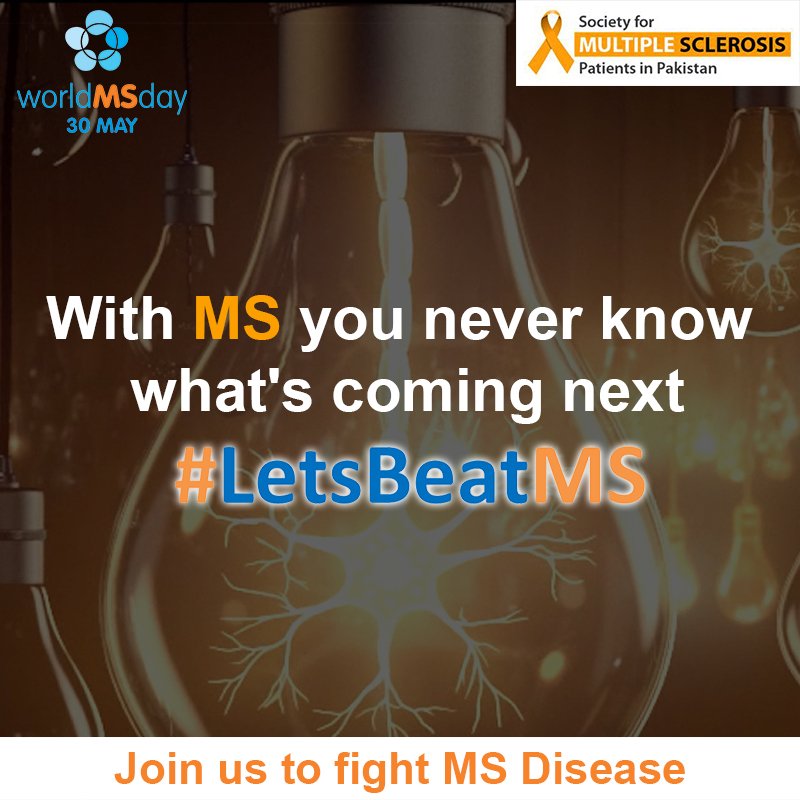 We believe that we can change the world…
For too long we have been beaten by MS…
Now it's our turn to fight back!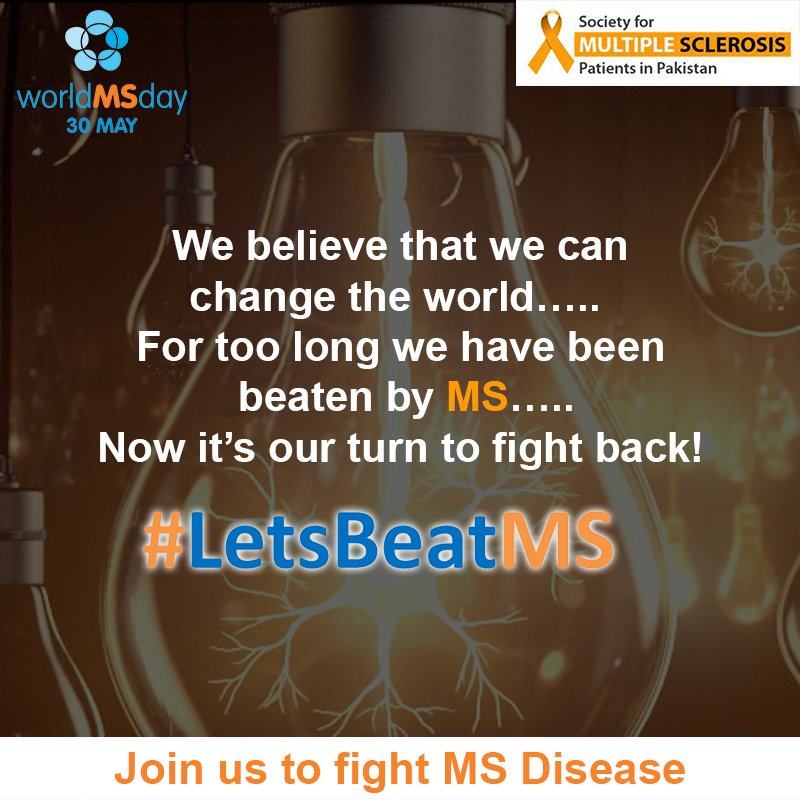 MS the Invisible Monster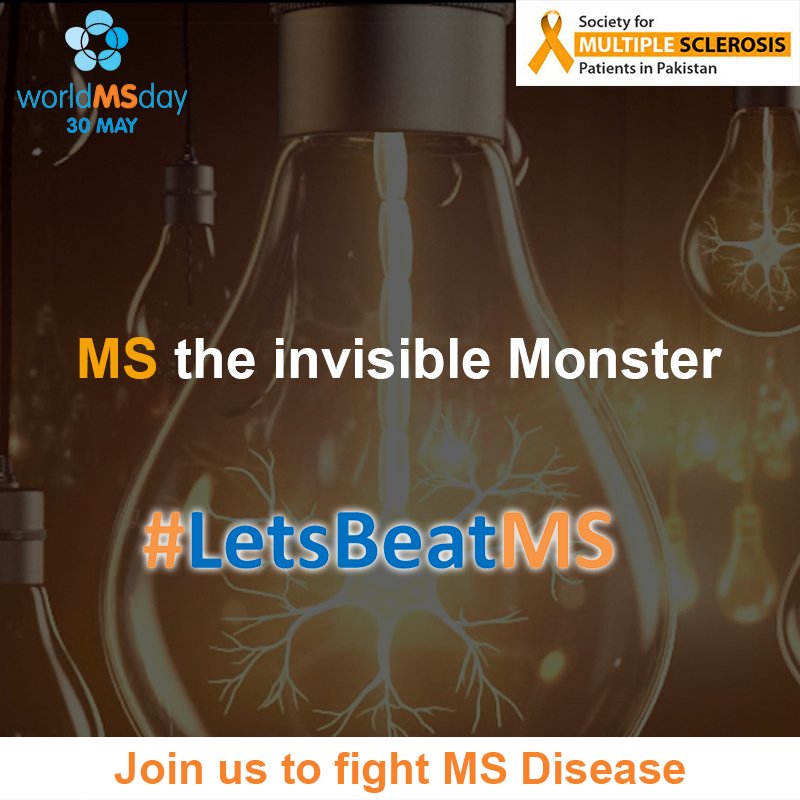 MS Gets on Nerves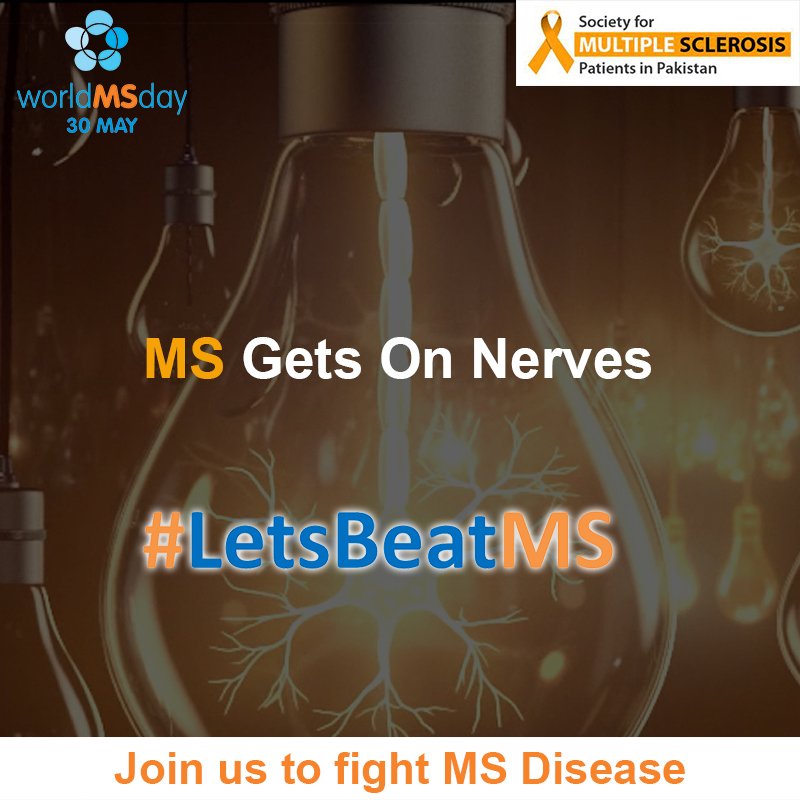 MS & ME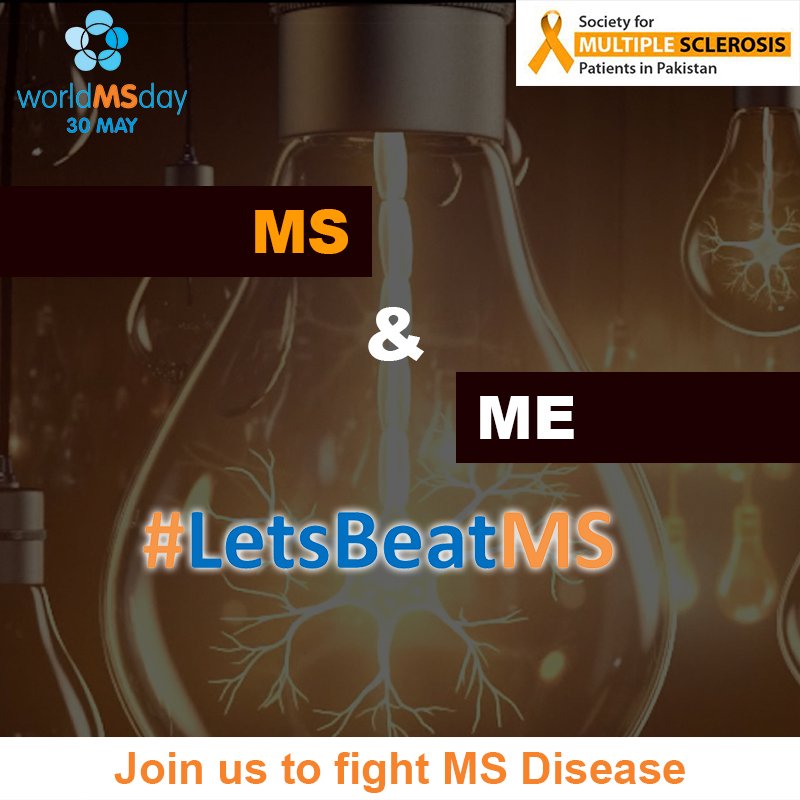 Stay tuned for more updates on our activities on World MS Day 2018!